LAFAYETTE AREA

GOT A MULTI-PARISH LOUISIANA CATHOLIC EVENT YOU WOULD LIKE LISTED? PLEASE INQUIRE OR SEND YOUR MULTI-PARISH EVENT TO louisianawim@protonmail.com
DIOCESAN "ACADIANA CATHOLIC" publication, click here.
ACROSS ACADIANA AREA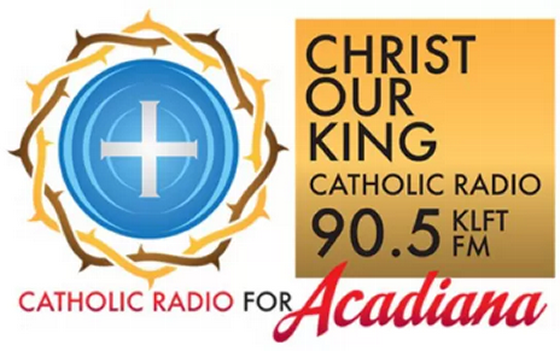 To obtain more information, click here.
To listen live, click here.
and

With broadcasting facilities centered in Alexandria and across Louisiana.
To obtain more information, click here.
CECELIA
PACK THE PEWS
All are invited to "Pack the Pews" at St. Joseph Catholic Church in Cecilia, LA. From 6 to 7 PM on the following nights:
Wednesday, September 7, 2022
Wednesday, October 5, 2022
Wednesday, January 25, 2023
Thursday, February 23, 2023
Wednesday, March 29, 2023
Wednesday, April 19, 2023
Tuesday, May 9, 2023
It will be a night filled with Eucharistic Benediction, Adoration, musical praise and worship.

LAFAYETTE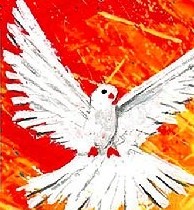 HOLY SPIRIT WOMEN'S RETREAT
"Fear Not...For You Are Mine!" (Isaiah 43:1)

Friday, January 27, 2023 - Sunday, January 29, 2023
DoubleTree by Hilton, 1521 West Pinhook Road
Anne Trufant to speak! To learn more about Anne's ministry; click: The Mission on the Mountain

Fr. Bill Henry and Fr. Paul Yi to minister and preach!!

FOR ALL INFORMATION AND TO REGISTER, CLICK HERE

FRANKLIN
IMMACULEE ILLBAGIZA RETREAT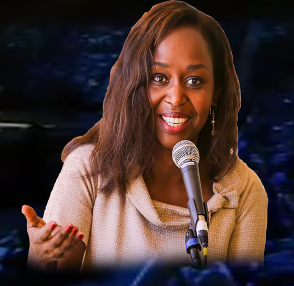 Church of the Assumption of the Blessed Virgin Mary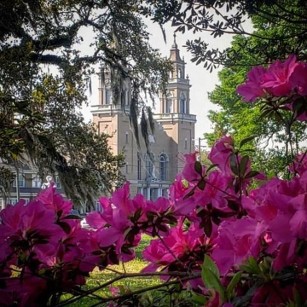 December 9, 2022 from 5:00 pm to 9:00 pm
December 10, 2022 from 8:00 am to 12:30 pm
Are you seeking an opportunity to grow in faith, hope and love while waiting for the coming of Christ this Advent? Please join us for the Immaculee Retreat. To find more out about Immaculee, please click here to go to her website.
For local registration assistance or questions, please contact Heloise delaHoussaye at 337-5768-8379 or Peggy Charpentier at 337-578-2525.
HENRY
HEALING MASSES AND SERVICES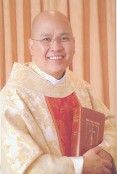 Fr. Manny Fernandez
For more on Fr. Manny's Ministry, click here.
ST. MARTINVILLE

COMMUNITY OF JESUS CRUCIFIED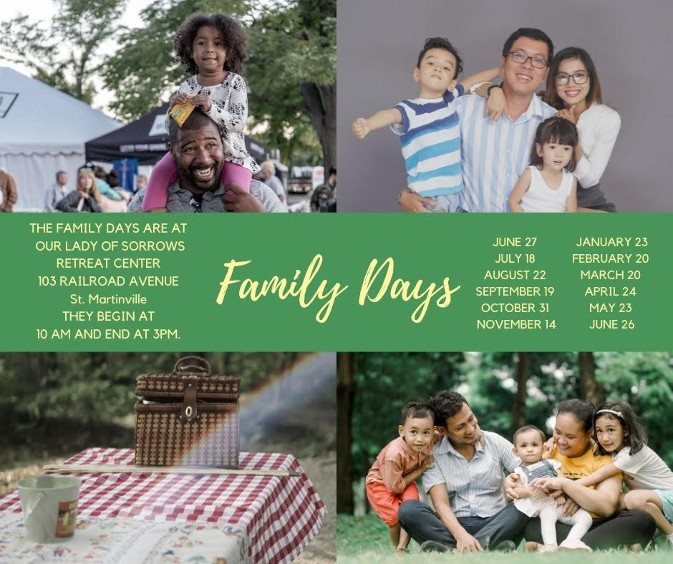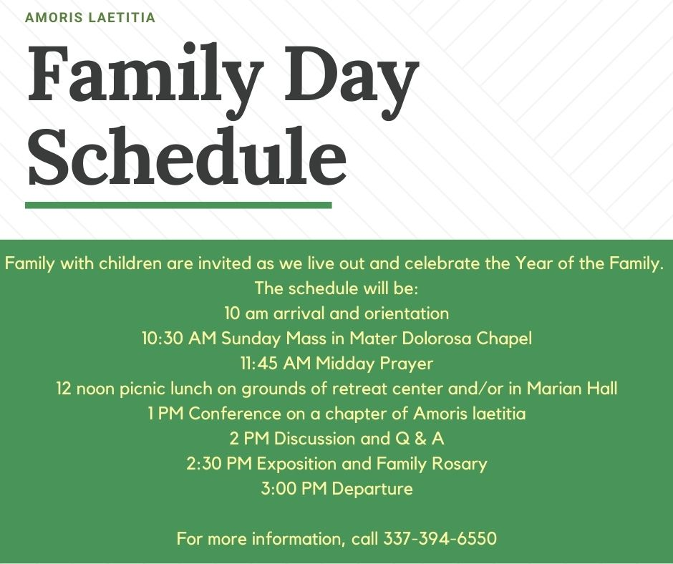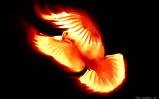 A Community on Fire for the Lord!
Answering the Call: When a Fire Truck Becomes a 'Friar Truck', click here.

The Blessed Sacrament on the Bayou, click here.

The Community of Jesus Crucified has many other events going on throughout the year. For more about the community and all its events throughout this year as we come out of sacramental exile, please click here.
Upcoming retreats, click here.
MULTIPLE LOCATIONS
HEALING SERVICES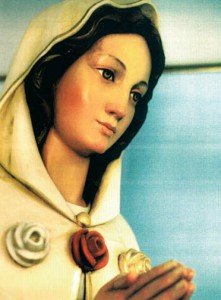 MISSIONARIES OF OUR LADY
MARIA, ROSA MYSTICA
For information about weekly Healing Services, click here.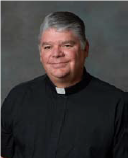 For information about Fr. Mark Miley, click here.
To go to the Missionaries Home Page, click here.
OPELOUSAS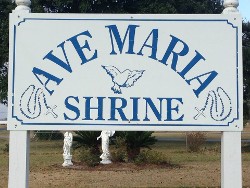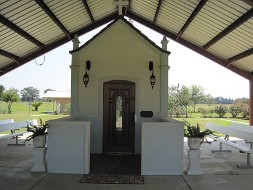 In June of 1994, two young men from Venezuela, visited the Opelousas area amd the Ave Maria Rosary Group. They claimed to hear and see the Blessed Virgin Mary. They shared messages of conversion, penance, fasting, sacrifices, weekly confession, daily Rosary and Mass.

Through those two young men, in April of 1996, Our Lady asked the Ave Maria Group to build a replica of the original Fatima Shrine. This was built by hard work and donations. The Shrine was opened on November 19, 2000.

The Shrine is open daily from 6:00 am to 6:00 pm.
There is a Cenacle of Prayer held at the Shrine every Wednesday starting at 2:00 pm.

On the First Saturday of each month, Our Lady has promised her presence at the Shrine from 6:00 pm to 6:05 pm. She is there to receive our petitions and prayers. The recitation of the four Rosaries and Way of the Cross begins at 3:00 pm.

Everyone is invited to come and pray at the Shrine that is located at 3484 Prairie Ronde Hwy. (LA Hwy 103), a few miles west and north of Opelousas and near Prairie Ronde.

LAFAYETTE