LAFAYETTE AREA

GOT A MULTI-PARISH LOUISIANA CATHOLIC EVENT YOU WOULD LIKE LISTED? PLEASE INQUIRE OR SEND YOUR MULTI-PARISH EVENT TO louisianawim@gmail.com
ST. MARTINVILLE

COMMUNITY OF JESUS CRUCIFIED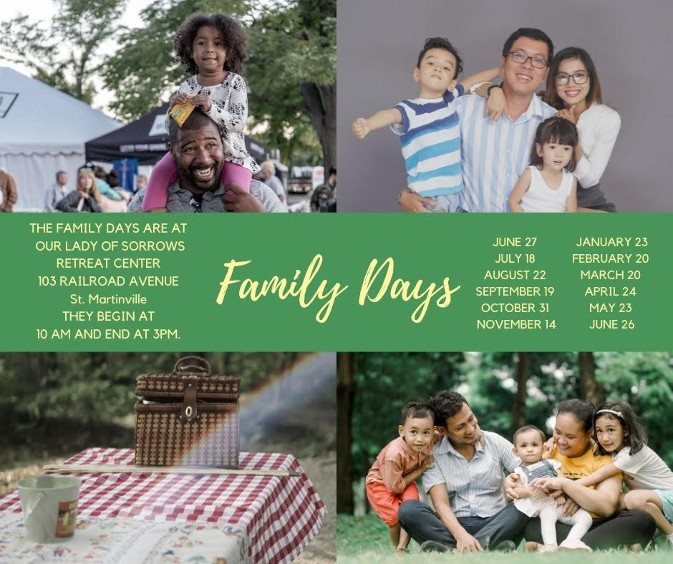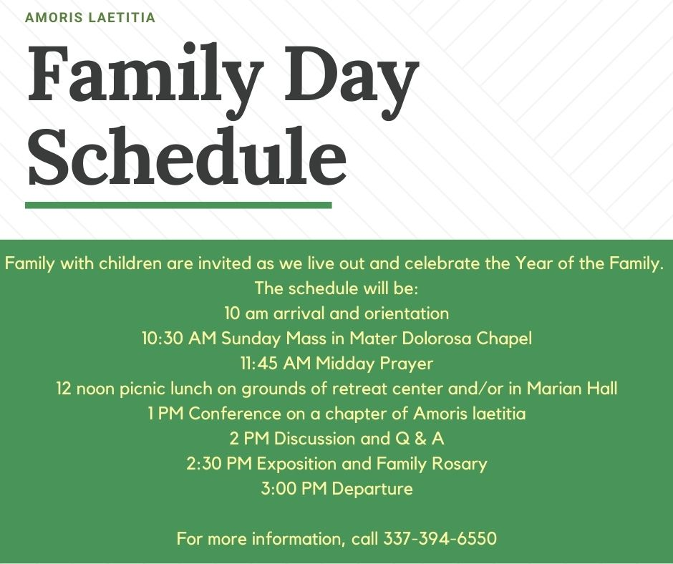 The Community of Jesus Crucified has many other events going on throughout the year. For more about the community and all its events throughout this year as we come out of sacramental exile, please click here.
BAYOU TECHE AREA
FETE-DIEU DU TECHE 2021
EUCHARISTIC PROCESSION
Sunday, August 15, 2021
From 8:00 am to 6:00pm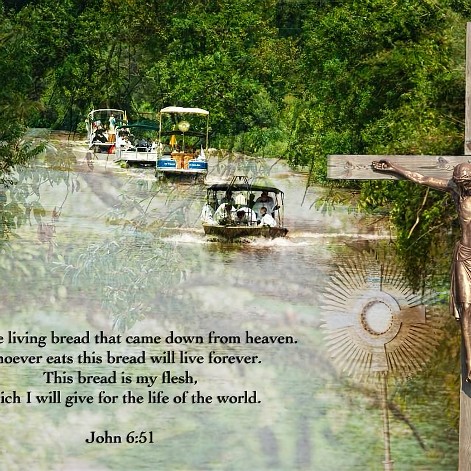 For all information about the procession, click here.
LAFAYETTE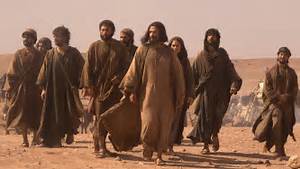 2021 MAN TO MAN
Men's Conference
August 28, 2021
From 8:30 am to 2:30 pm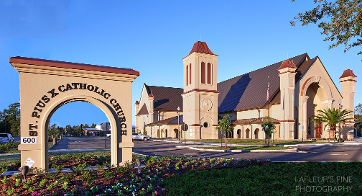 St. Pius X Catholic Church
To register and for more information, click here.

NEW IBERIA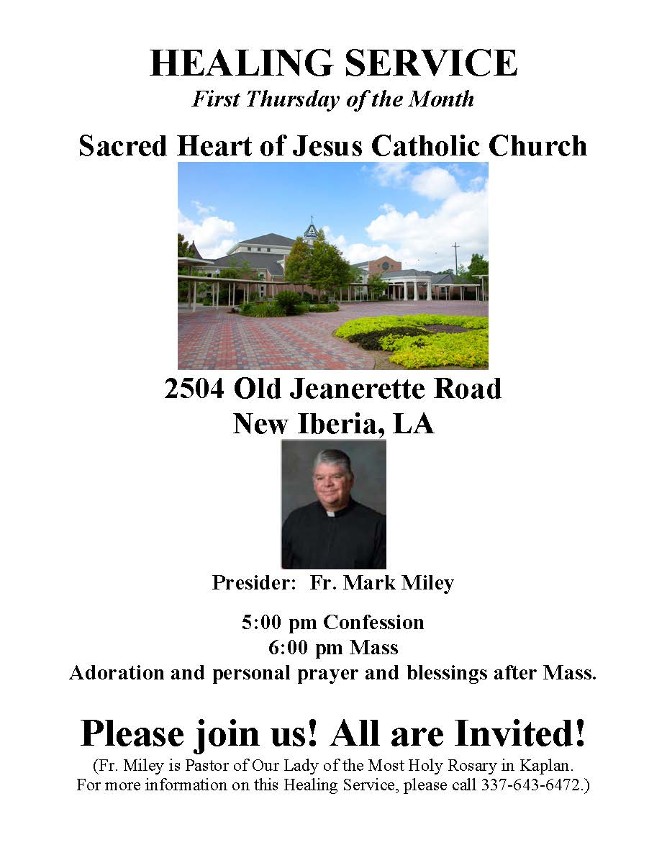 Always call to make sure event is scheduled
LAFAYETTE