BATON ROUGE AREA


GOT A MULTI-PARISH LOUISIANA CATHOLIC EVENT YOU WOULD LIKE LISTED? PLEASE INQUIRE OR SEND YOUR MULTI-PARISH EVENT TO louisianawim@protonmail.com
BATON ROUGE

Catholic Community Radio broacasting Catholic programming across Baton Rouge. For information and its programming and events connected to it, click here.

To listen live to Catholic Community Radio, click here.
Jeff Blackwell's miraculous story of healing, click here.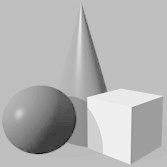 BATON ROUGE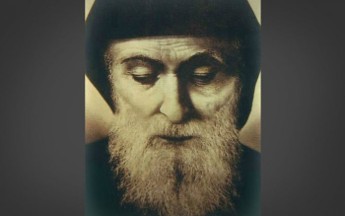 43RD ANNUAL ST. SHARBEL LITURGY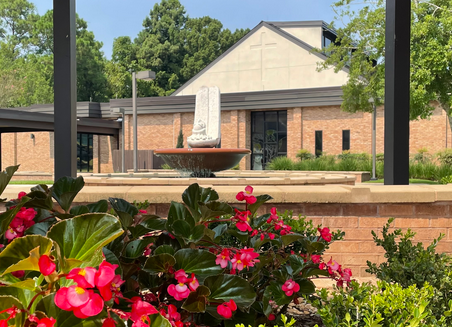 St. Patrick Catholic Church
October 16, 2022
(12424 Brogdon Lane)
1:30 pm - Liturgy
2:30 pm - Lunch
3:30 pm - Talk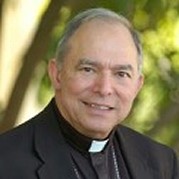 Special Guest - Bishop Sam Jacobs
Want to know more about St. Sharbel, click here and here.
Want to contact St. Patrick's click here.
PIERRE PART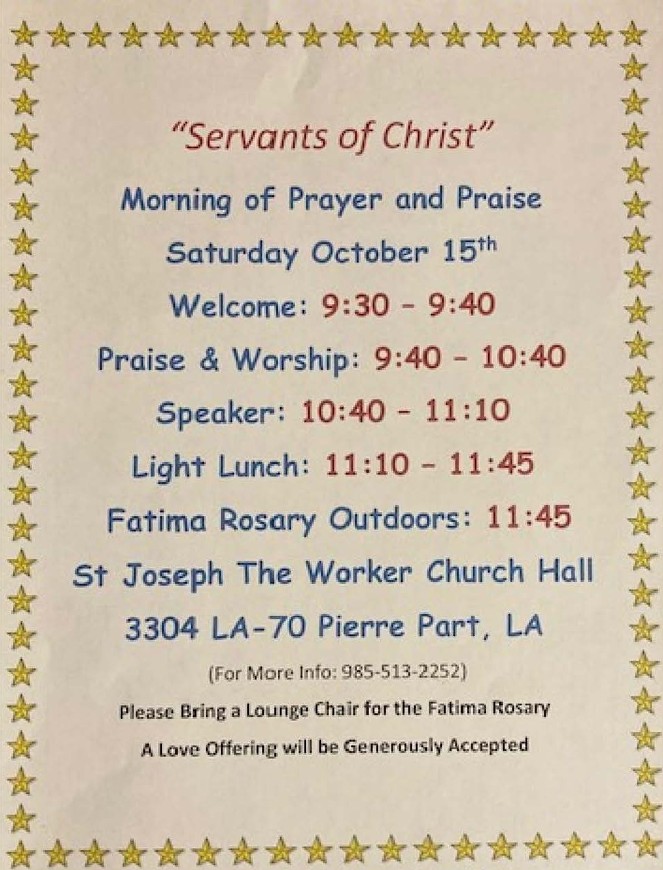 BATON ROUGE

MEN OF THE IMMACULATA

2023 CONFERENCE!
The 2023 Conference is scheduled for February 25th at St. George Parish on Seigen Road. The theme & speakers should be announced in July 2022. Tickets will be going on sale in the Fall. To obtain the latest information on the conference and to buy tickets, please click here.
BATON ROUGE
RETREATS AT THE

The Connolly Family, from Baton Rouge, acquired, consecrated and dedicated the Connolly Game Ranch in the Buffalo Gap/Tuscola area of Texas to the Sacred Heart of Jesus and the Immaculate heart of Mary. Out of that rural location many wonderful things have happened (and continue to happen) to its visitors and pilgrims. Lives are changed!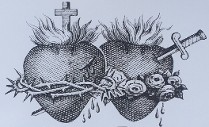 It is sacred, holy ground complete with a consecrated Altar, stations of the cross and a beautiful grotto that elevate a visit to the ranch to the level of an an "Experience".
To see more about their retreats and to learn more about what is available at this ranch for all as well as how the ranch gives back to meet the needs of many, start by clicking here.

BATON ROUGE
From Baton Rouge but not only for Baton Rouge!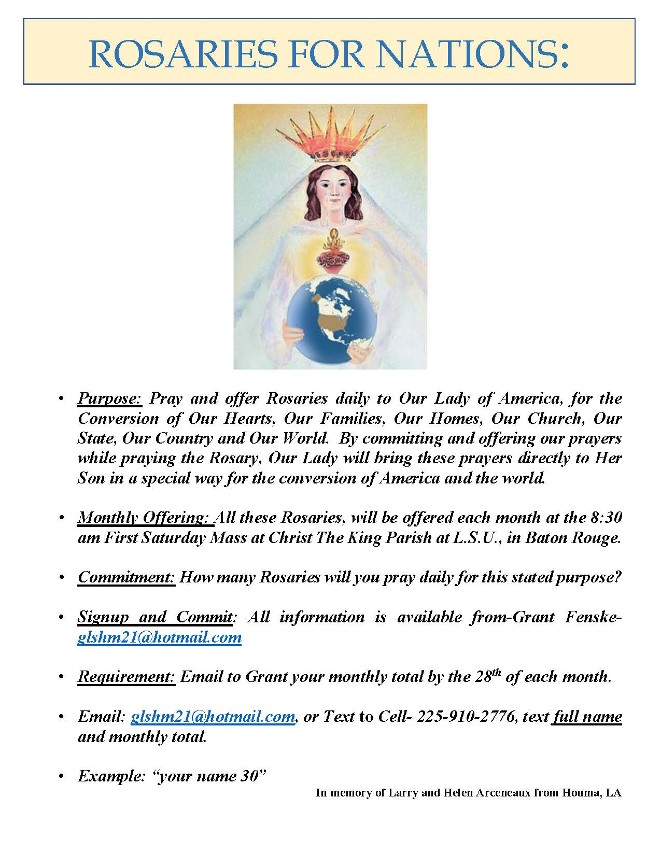 To listen to Grant on his live program "Healing By Faith" that airs each Monday on Radio Maria at 6:00 pm (Central Time), click here.
To find out all that goes on at Christ the King Parish at L.S.U. in Baton Rouge, click here.
PIERRE PART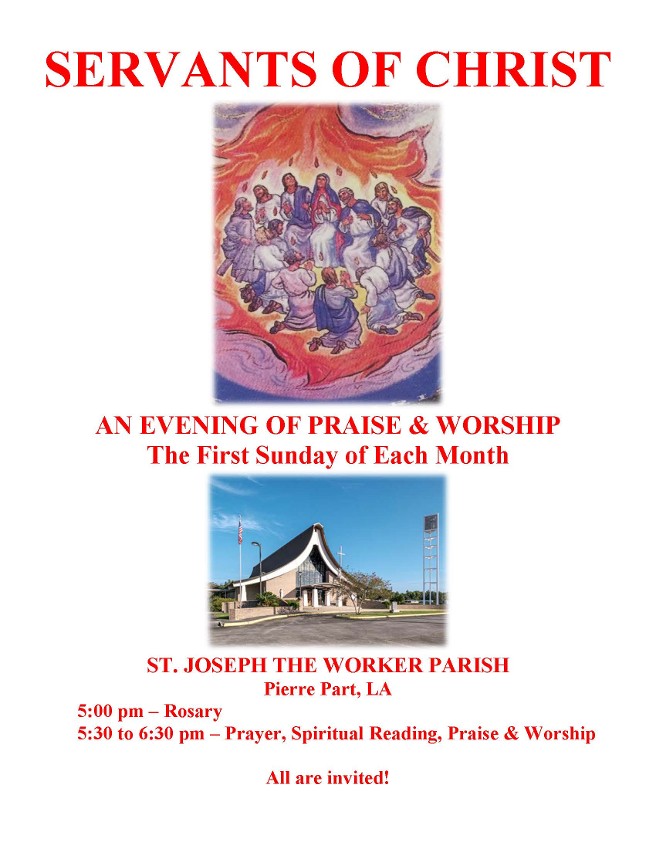 While in Pierre Part just across Belle River bridge from St. Joseph the Worker Church (in background) is Virgin Island. Spend some time there! Great place to make a pilgrimage.