LOUISIANA
FRONT PAGE EVENTS
Hebrews 10:

25 We should not stay away from our assembly, as is the custom of some, but encourage one another, and this all the more as you see the day drawing near.
TO HELP "ASSEMBLE" IN LOUISIANA, THE SPOTLIGHT IS CURRENTLY ON THESE SELECTED EVENTS: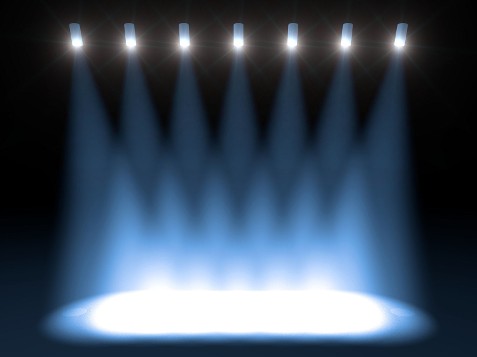 ALEXANDRIA DIOCESE
Alexandria - 83rd Annual Tekawitha Conference
HOUMA-THIBODAUX DIOCESE
Morgan City - Alive in the Spirit
LAFAYETTE DIOCESE
Multiple locations - Treasures of the Church Relic Exhibit
NEW ORLEANS ARCHDIOCESE

Lacombe - 2022 Holy Spirit Novena
New Orleans - Operation Upper Room
Multiple locations - Treasures of the Church Relic Exhibit
(To see details on each event [and more], please follow the directions below.)
ALL EVENTS ARE NOW LISTED BY DIOCESAN AREA LOCATIONS WITH EACH AREA HAVING ITS OWN PAGE OF EVENTS.

To see all published events in each diocesan area, simply return your cursor up to the "Louisiana Front Page Events" page on the legend at the upper left. (DO NOT CLICK ON IT! IF YOU DO, YOU WILL COME BACK TO THIS PAGE!) The individual diocesan areas will automatically pop up. When each diocesan area is shown, click on the area where you want to see those published events.
Look around! There is a lot going on!
ATTENTION!
GOT A LOUISIANA CATHOLIC EVENT, THAT LIKELY WILL DRAW MULTIPLE PARISHES AND WANT OTHERS TO KNOW ABOUT IT?
PLEASE SEND IT TO louisianawim@protonmail.com