LOUISIANA
FRONT PAGE EVENTS
NOTE: THERE ARE CHANGES THAT HAVE BEEN MADE TO THIS EVENT PAGES SINCE YOUR LAST VISIT.
TO TRY AND MAKE THE EVENT INFORMATION QUICKER TO SEARCH FOR AND LOCATE, BY AREAS. ALL POSTED EVENTS WILL BE LISTED BY DIOCESAN AREA LOCATIONS WITH EACH AREA HAVING ITS OWN PAGE OF EVENTS.

Simply place your cursor on the "Louisiana Front Page Events" page on the legend on the left. When doing that pages for individual diocesan areas will automatically pop up. Then, click on the area where you want to see the posted events.
GOT A MULTI-PARISH LOUISIANA CATHOLIC EVENT IN YOUR AREA THAT YOU WOULD LIKE LISTED? PLEASE INQUIRE OR SEND YOUR MULTI-PARISH EVENT TO louisianawim@protonmail.com
← LOOKING FOR MORE SPIRITUAL INFORMATION ABOUT LOUISIANA AND OUR PARTICULAR CALL TO EVANGELIZE, CLICK ON ONE OF THE PAGES?

ARE YOU READY FOR BATTLE?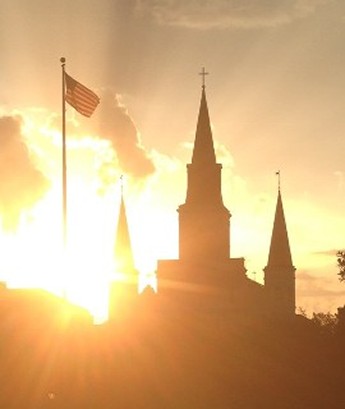 (Taken in New Orleans, LA on July 18, 2015)
THE LOUISIANA SPOTLIGHT IS CURRENTLY ON: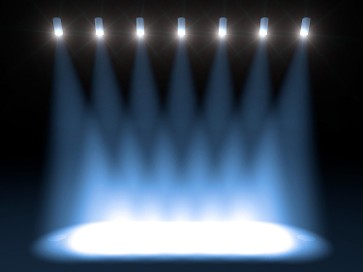 LAURA HUVAL'S MUSIC MINISTRIES
FROM THE CECILIA, LA AREA