LOUISIANA FRONT PAGE
NEWS
This is a brand new page. Stay tuned. More news to come!
EVENTS can be found by going to the page titled:
"Louisiana Front Page Events"
+++++++++++++++++
BECOME A PART OF THE LOUISIANA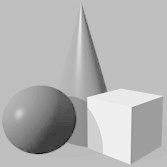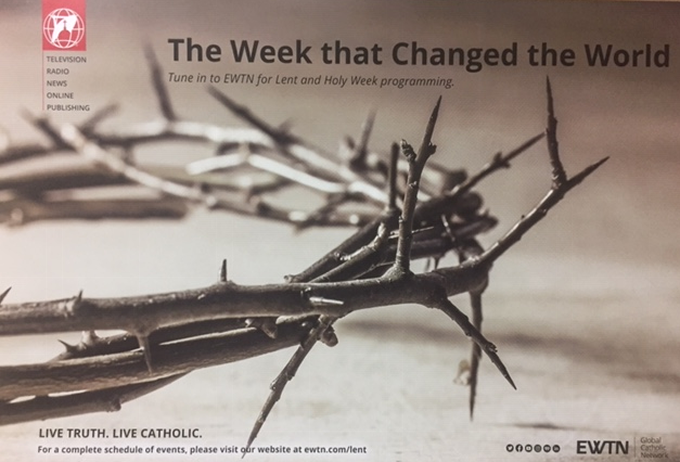 LIVE TRUTH, LIVE CATHOLIC
Louisiana and EWTN have always had a deep relationship.
Many Louisiana residents now live in the Hanceville area.
From Louisiana, let's unite with the network and its message in a big way!
For more information on becoming a Media Missionary from Louisiana, click here.
or directly contact the South Regional Manager (that includes Louisiana):
Spencer Swope (Telephone:256-352-9842) (Email: sswope@ewtn.com)